Seek out one of on-site agents listed below at the OPEN HOUSE WEEKEND, July 1st and 2nd to learn about the 0% interest special for all Hillside Heights cottage lots sold in July. With only 15% down you can own your dream recreational property and pay 0% for the first year on your loan.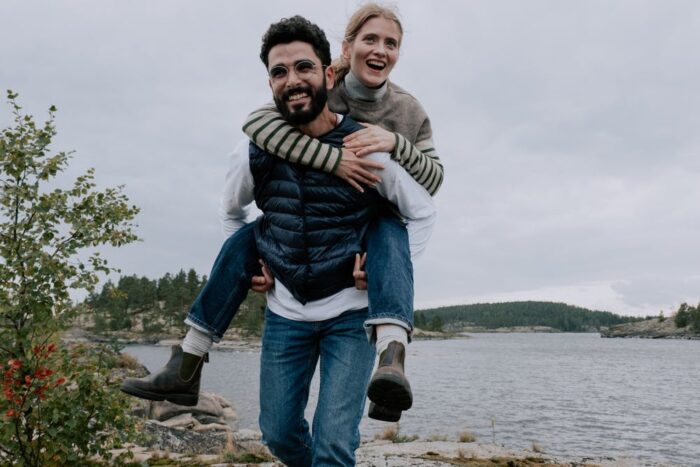 Picture yourself sitting quietly on your deck looking out towards Lake Winnipeg, enjoying the sounds of nature. You'll be wondering why you waited so long to become a Hillside Heights owner.
The OPEN HOUSE is from 1pm to 5pm both days at Hillside Heights.  Start at the viewing deck on Dia Drive and learn more about Manitoba's premier cottage lot development.  Agents will be their to greet you and will be available at nearby Hillside home at 38102 Hillside Beach Road.
Only 1 hour north of Winnipeg, Hillside Heights is close to restaurants, hiking, biking, golf, tennis, pickleball and more. Check out all the Hillside has to offer as well as the surrounding eastern beaches communities of Victoria Beach, Albert Beach and Traverse Bay.
For more information reach out to:
Justin Paddock – 431 777 7683, Elliot Didomenicantonio – 204 990 3516 or Jerzy Piotrowicz -204 229 2533.
See you at the Open House!