They call Lake Winnipeg an inland sea.  As the tenth largest freshwater lake in the world, It is something all Manitobans should be proud of.
The big lake is known for its mood swings in the form of water levels from year to year. Flooding and drought are part of the natural rhythm that mother nature has crafted for her inland sea masterpiece.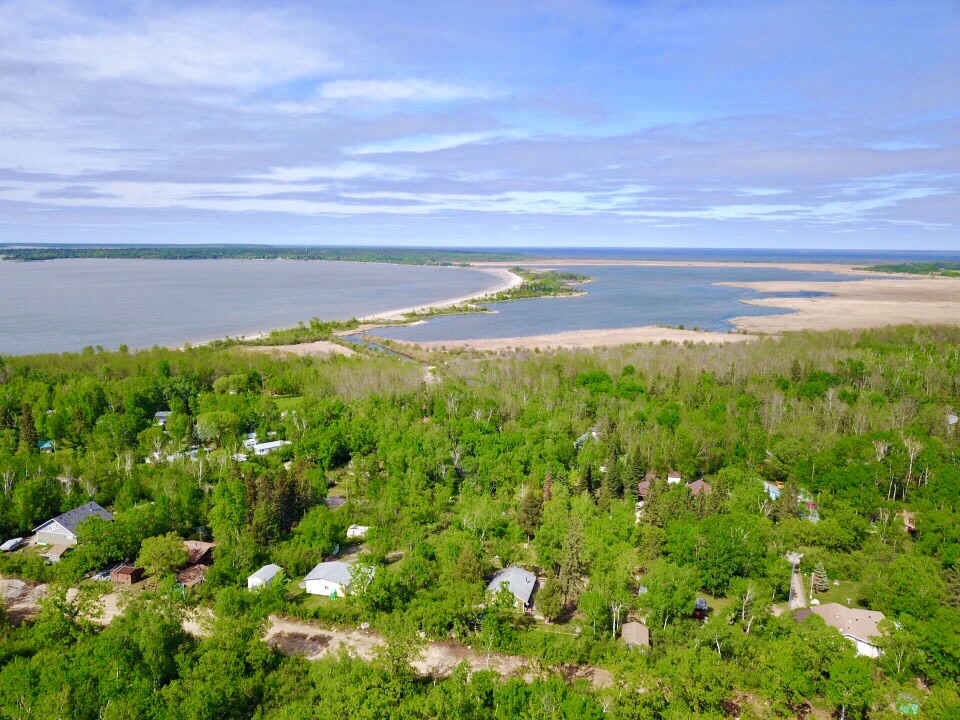 Living at Hillside offers a front row seat for this yearly show.  From the highest point at Hillside Beach, residents of Hillside Heights can experience all that Lake Winnipeg has to offer. A short walk to one the most beautiful sandy beaches on the eastern shoreline gives a close up view of the changing moods of Lake Winnipeg.
Having the lake as your backdrop, there is so much to do with Hillside Heights as your base.  Besides all of the beach activity, enjoy golf, hiking, tennis, pickleball, and restaurants – all within a short walk or drive.
Make Hillside Heights your home.  Only an hour from Winnipeg, it's no wonder that Phase 1 is sold out and Phase 2 lots are over 25% sold. As one of the most successful cottage lot developments in the Eastern beaches, it won't be long before this opportunity is gone.
Love, Laugh, Live Here.