Hillside Heights is the premier lake view cottage lot development on the east shores of Lake Winnipeg. Phase 1 is completely sold out, and many of the prime phase 2 lots have been reserved.  With Hillside Beach only an hour away from Winnipeg, it's the perfect location to get you to your happy place quickly.  Close to all amenities including golf, tennis, hiking and of course the spectacular sand beach at Hillside.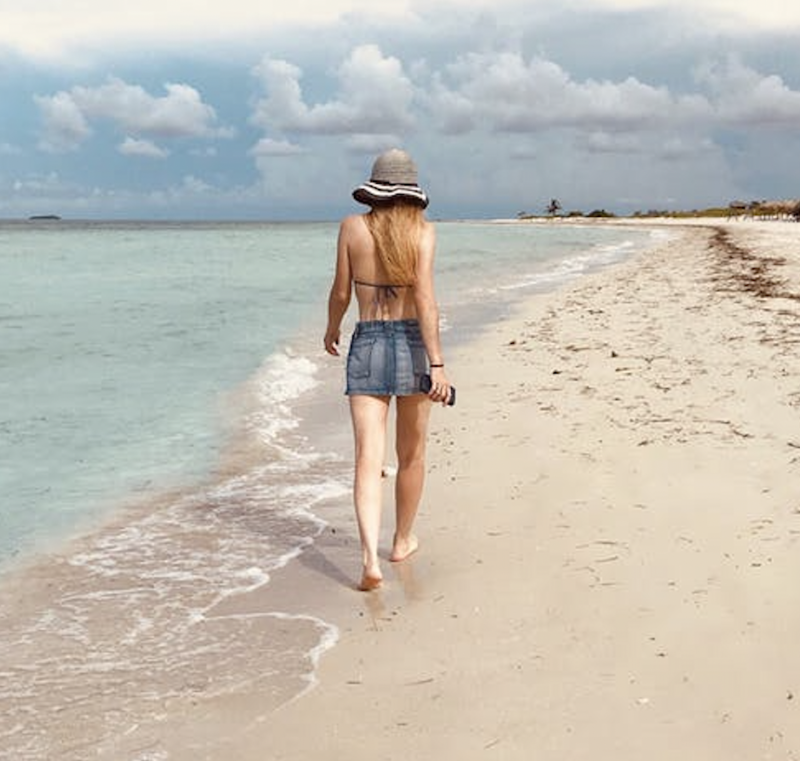 If you're considering a move to the East Beaches area, consider Hillside Heights.  Just 15 minutes north of Grand Beach and 5 minutes south of Victoria Beach.
Why not join us at a place you can call home. Love, Laugh, Live Here.