There's something special about the smell of woodsmoke as your enjoy a brisk walk in the beautiful boreal forest that engulfs Hillside Beach.  As you open the door to your perfect property at Hillside Heights, you know the warmth of a wood fire awaits. The magical dance of the flames are both mesmerizing and soothing.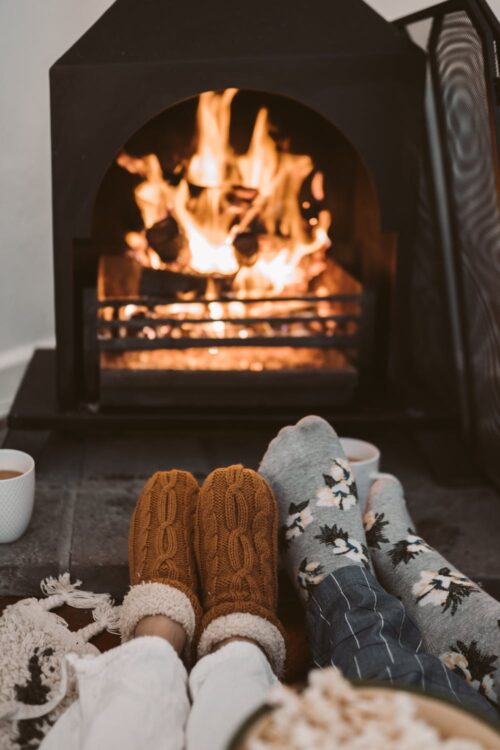 Be a part of what makes Hillside Heights the premier cottage lot development in Manitoba. Life on the East Beaches of Lake Winnipeg is the way it was meant to be. Wholesome, natural, and invigorating.  Just an hour north of Winnipeg, Hillside Heights is your special retreat. This is what you've worked for. You've earned the right to be choosy.
Close to Victoria, Albert, and Grand Beach, there is plenty to do all year round. The best is what makes your home at the Heights yours.
Come, join us.