The emergence of COVID 19 has made us all re-evaluate how we live and where we live. One of the biggest trends that has developed in the last year is de-urbanization. This is a trend where people are giving up their homes in large cities and moving to rural settings.
COVID has also changed the workplace.  With many organizations finding out that their employees are just as productive at home, the opportunity to continue this workplace trend is a foregone conclusion.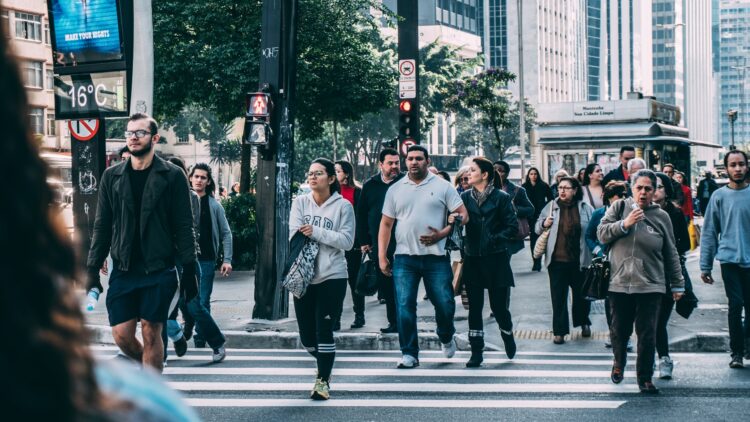 So, if you are working from home anyways, wouldn't it be nice to wake up to the beautiful setting of Manitoba's boreal forest and a  view of Lake Winnipeg?  Or, do you fancy staring at your neighbour's window in Winnipeg?
Take advantage of best cottage lot development in Manitoba and stake your claim to your new normal. Hillside Heights is close to all year round amenities is just an hour away from Winnipeg. .  Lake Winnipeg is calling.  It's time to de-urbanize.
Join us at Hillside Heights! Close to Victoria, Albert, and Belair Beach – in the heart of the east beaches.