This Sunday from 1-3, Luda Kozlova of Interlake Realty will be at the Hillside Heights Show Home to answer your questions about Manitoba's premiere cottage lot development on the Eastern Shores of Lake Winnipeg. With over 40% of phase 1 sold, prime lots are going fast. There is still an excellent selection of lake view lots available.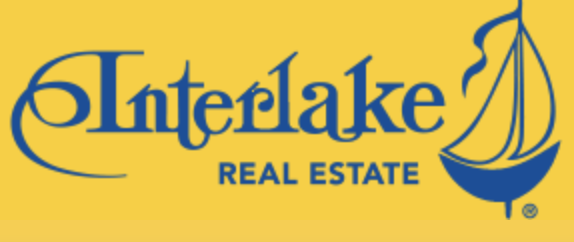 Consider accessing our developer special financing offer.
Just pay 10% down and $199 / month for the first year at NO INTEREST!
(balance of finance charges at 5% – ask for details)
Hillside Heights is Manitoba's premier cottage lot development. Enjoy lake views of majestic Lake Winnipeg as you gaze from the highest point on Hillside Beach. Close to all amenities and East Beaches communities including Victoria Beach, Albert Beach, and Traverse Bay.
See you on Sunday! If you would like to contact Luda prior to the Open House you can send here and email here, or call her at 204 997 7756