One of the great aspects about living in Hillside Heights on the eastern shores of Lake Winnipeg are experiencing the different seasons that the East Beaches has to offer.
One of the special times of year is when the ice finally forms a secure layer over the restless south basin  -silencing the crashing waves for another year.  It's an eerie quiet at first, but then it calms you and fills you with a serenity that only a wilderness quiet can.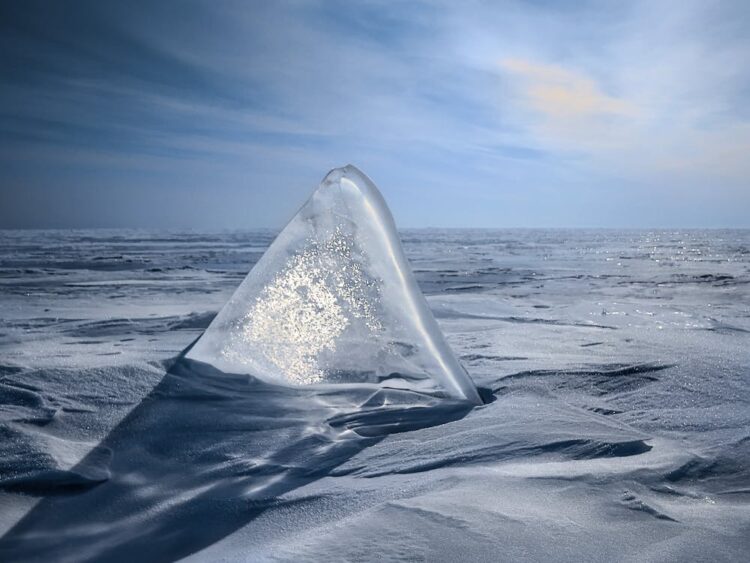 This is just another plus of your lake view cottage lot purchase at Hillside Heights. Just and hour from Winnipeg, this is the perfect recreational property.  Your retreat is close to all amenities, including Albert, Victoria and Grand Beach.
It's time you started to really enjoy all that life has to offer!