This last week has been a great reminder why living at Hillside Heights is such a wonderful choice.
Where would you rather be when the temperature climbs over the 30 degree mark?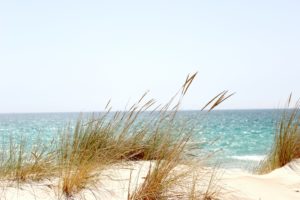 A short 5 minute walk to one of the most pristine beaches in the south basin of Lake Winnipeg, offers an opportunity to take a refreshing dip into the clear waters that all of us that own cottages on the East Beaches enjoy.
Hillside Height lot owners have the best of all worlds. Hillside Beach is just an hour away from Winnipeg.  You deserve some relief from the heat.  If you are considering a new home near Victoria and Albert Beach, you need to take a close look at Hillside Heights.
Stay cool!